Welcome to
Football Manitoba
The Governing Body for Football in Manitoba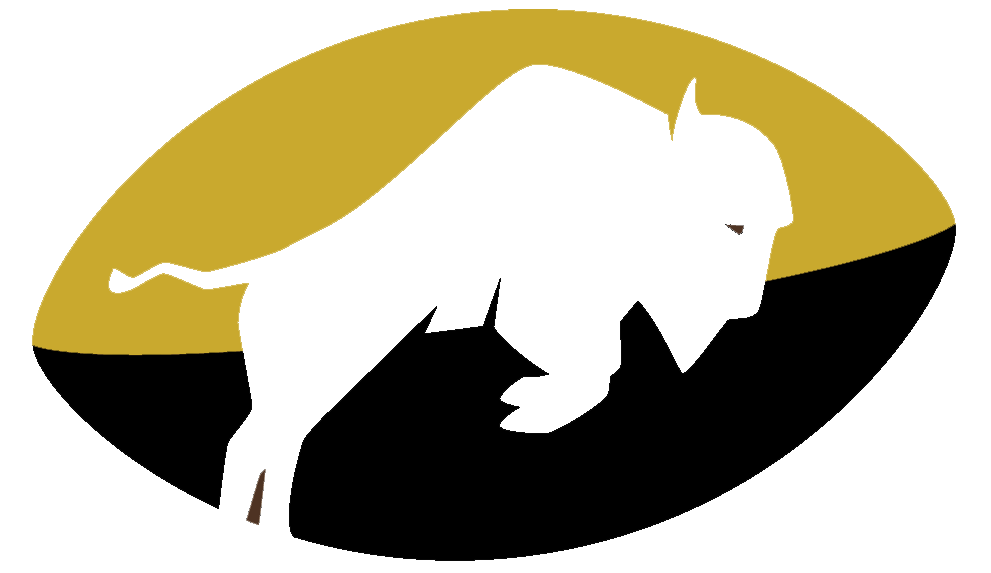 Announcement:

Team Manitoba Tryouts Begin August 28th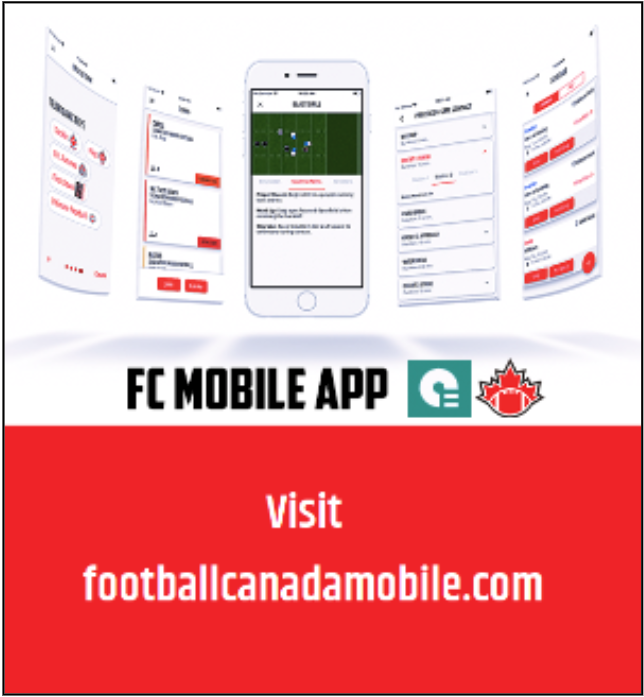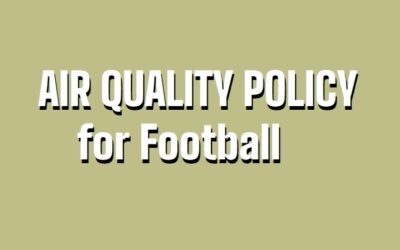 AIR QUALITY AND FOOTBALL ACTIVITIES Football Manitoba Air Quality Policy Purpose The purpose of this Policy is to inform athletes, parents, and...
There are no active football registrations available during the current Covid-19 restrictions.
Please watch for upcoming 2021 registrations for Winter Flag (indoors), Coaching Clinics (online) as well as information on 2021 High Performance programs – all dependent on reduced restrictions by the Government of Manitoba and Manitoba Health Officials.
Our Club Is Our Family
Donec rutrum congue leo eget malesuada. Cras ultricies ligula sed magna dictum porta. Quisque velit nisi, pretium ut lacinia in, elementum id enim. Vivamus magna justo, lacinia eget consectetur sed, convallis at tellus. Proin eget tortor risus. Mauris blandit aliquet elit, eget tincidunt nibh pulvinar a. Curabitur aliquet quam id dui posuere blandit. Cras ultricies ligula sed ma
Cras ultricies ligula sed magna dictum porta. Sed porttitor lectus nibh Cras ultricies ligula sed magna dictum portaCras ultricies ligula sed magna dictum porta. Sed porttitor lectus nibh Cras ultricies ligula sed magna dictum porta
Cras ultricies ligula sed magna dictum porta. Sed porttitor lectus nibh Cras ultricies ligula sed magna dictum portaCras ultricies ligula sed magna dictum porta. Sed porttitor lectus nibh Cras ultricies ligula sed magna dictum porta
Cras ultricies ligula sed magna dictum porta. Sed porttitor lectus nibh Cras ultricies ligula sed magna dictum portaCras ultricies ligula sed magna dictum porta. Sed porttitor lectus nibh Cras ultricies ligula sed magna dictum porta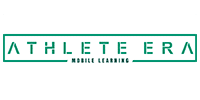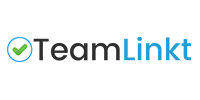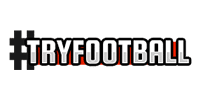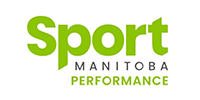 Address
506-145 Pacific Avenue
Winnipeg, Manitoba